You have the potential for wealth, success, love, joy, or anything you desire. The only reason these have not been expressed in your life is because you have not identified yourself with them. There is nothing you need to change or become. You only need to connect and believe in that which you already are.
The Path to Everything begins and ends within you. Your outer world is a reflection of your inner world. You will only bring into your life that which is equal to who you believe yourself to be.
The Path to Everything is a 6 week program that will guide you through identifying who you will be upon the realization of your desires. You will then learn to disassociate with the limiting concepts about yourself and enter into a greater state of being. By making your body and mind believe that this new way of being is not an idea, but a fact, it will accordingly change to match the power within that you have designed and awakened. Your life will transform to reflect the greatness that you have realized.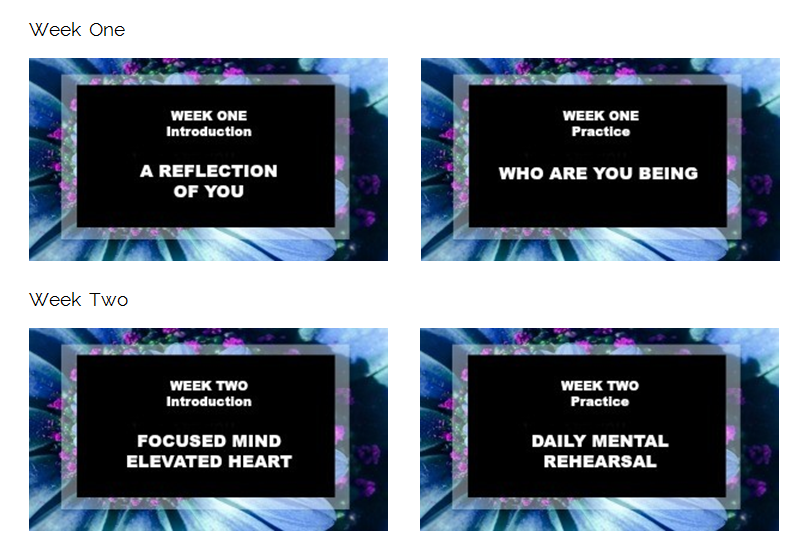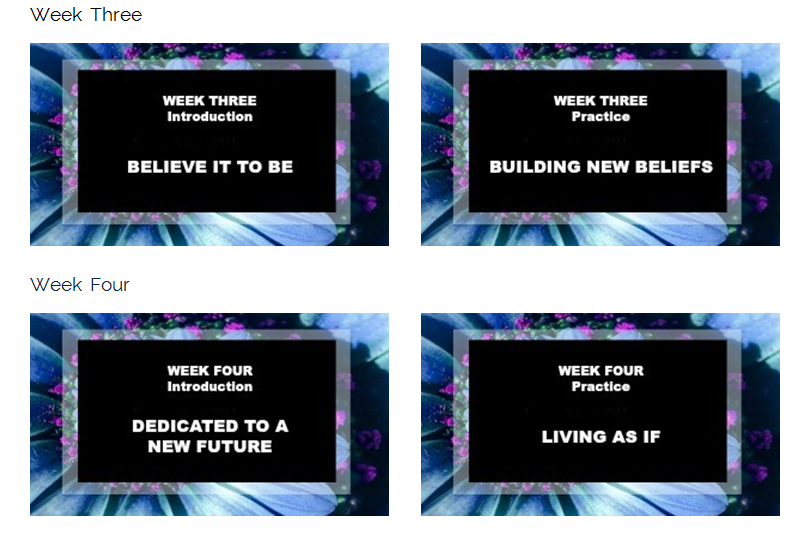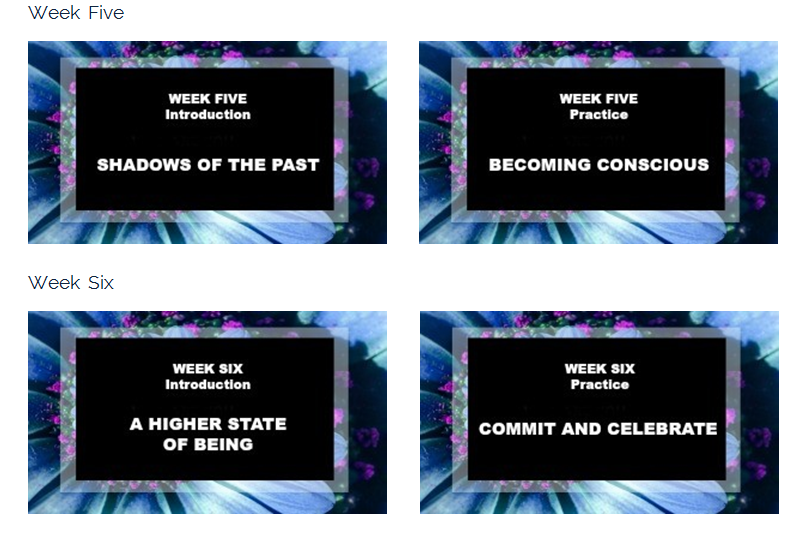 You will receive two videos per week and corresponding pdf worksheets. The first video will present information and research to provide you a greater understanding of the concepts. The second video will guide you through the methods and practices that can be integrated into your life.
There are a total of 13 videos.
In addition, you will receive The Path to Everything 20 minute morning meditation. This powerful meditation guides you through designing, mentally rehearsing, and then living in a higher state of being.
Start on the path today to BEING the receiver of all that you desire.